Auto Service & Repairs in Doral and Coral Gables, FL, Near Miami, Kendall and West Kendall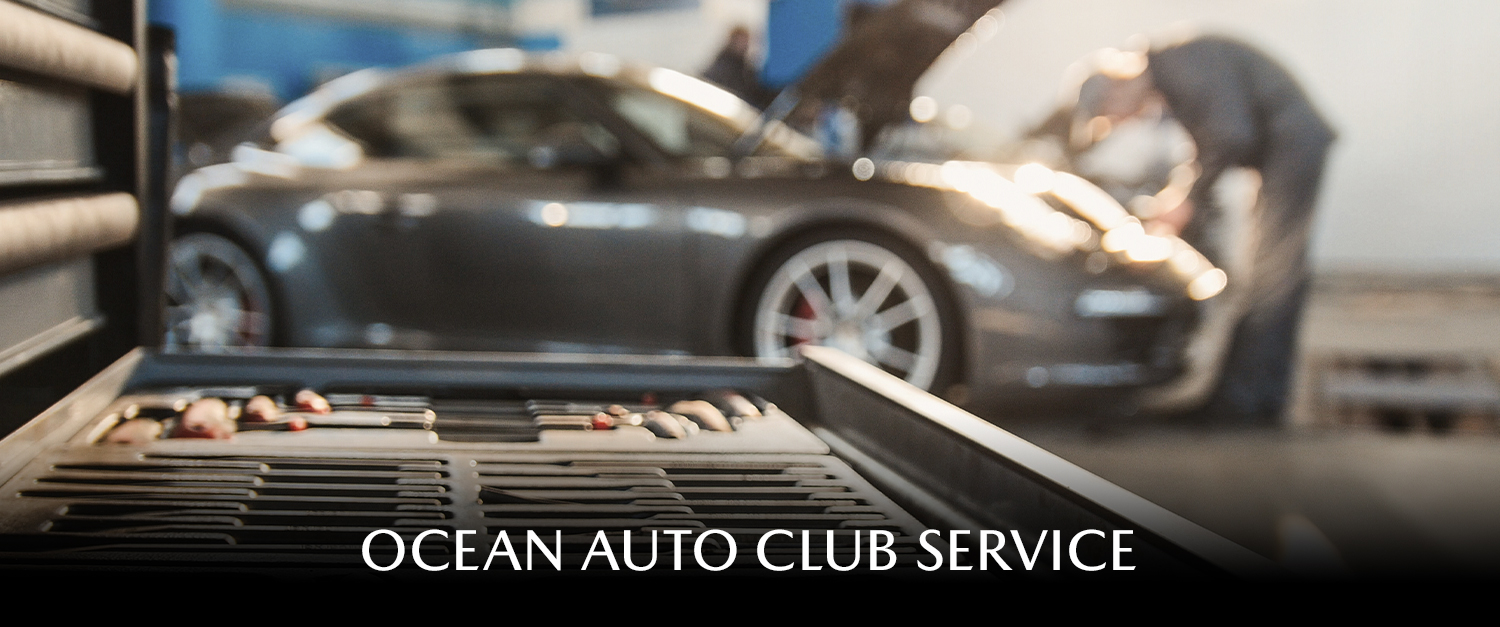 786-485-9193 | OCEAN AUTO CLUB | CORAL GABLES 7240 Bird Rd Miami, FL 33155
786-646-0764 | OCEAN AUTO CLUB | DORAL 9525 NW 12th St Doral, FL 33172
Hours: Mon – Fri: 7:30 AM – 5:00 PM, Sat: 7:30 AM – 3:00 PM, Sun: Closed
Auto Service & Repairs in Doral and Coral Gables, FL, Near Miami, Kendall and West Kendall
If you're looking for the best place to get auto service and repairs in Doral or Coral Gables, FL, visit the Ocean Auto Club Service Department, near Miami, Kendall, and West Kendall. Our on-site, state-of-the-art facility is staffed by a team of certified technicians whose mission is to keep your vehicle running in peak condition for years to come. You've made the investment to drive a luxury or exotic brand, so trust our experts who know all the ins and outs of your vehicle.
Routine maintenance is the best way to prevent issues down the road, and our Service Department can handle these tasks quickly and effortlessly. Oil and filter changes, tire rotation, bumper-to-bumper inspections ‐ our team can handle it all.
Seeing a warning light pop on inside your car can make you anxious. You're unsure of the problem, how serious it is, and how much it could cost. Let our Service Department put your mind at ease with a quick diagnosis and a fair and competitive estimate for repairs.
Scheduling your service appointment is as easy as filling out our online form! However, if you have any questions regarding what service your vehicle might need, feel free to contact us.
Contact Us
Find Us