Lease Concierge

Leasing a vehicle can sometimes require quite a bit of paperwork, however, our lease concierge service will take care of everything you need. Ocean Auto Club is a dealership dedicated to providing comfort and convenience for its customers.
Learn more about this available service and how it can help Doral, Miami, Hialeah, and Kendall drivers. Contact us today to get started!
What Is Lease Concierge?
Our available lease concierge service is a way to place leasing into your hands. We'll help you take out a lease so all you need to focus on is taking home the car of your dreams. The goal of this service is to make leasing simple and taking home a new car is as easy as requesting to sign the contract.
First, we'll help you find the vehicle that you want to drive. Our team will work to search the area to find the make and model that you request, and we'll even negotiate for the best lease deal. When we're done, we'll contact you with a vehicle that you're sure to love.
When you come to visit our finance center, we'll have all the paperwork set up and ready for you. Drivers simply need to sign where they need to and they're good to go. We hope to make the leasing process as smooth as possible for those who choose to work through us.
What This Service Can Do for You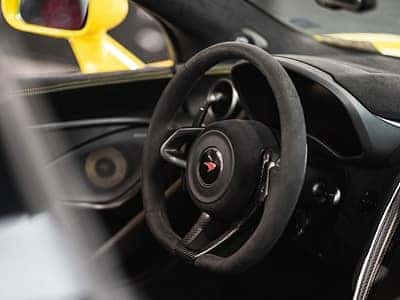 When you make use of our available lease concierge service, you experience a simple leasing process that you don't see much anywhere else. We'll give you the special treatment by taking care of everything from the research to the negotiation.
This is a service that helps drivers looking to streamline the car buying process. Let us guide you to buying a car that you'll be proud to drive every day.
Explore Our Lease Concierge Service
Are you a Doral or Kendall driver looking to lease your next car? Ocean Auto Club is ready to help you with our available lease concierge. We'll help Miami and Kendall drivers have the most comprehensive buying experience possible.
If you're interested in making use of this leasing service, come visit us at our dealership today.