Ocean Automotive Group signs University of Miami player to first Automotive NIL deal in Florida
There was a time when deals and sponsorships for college athletes would have garnered judgemental glares and raised suspicious eyebrows. Lucky for Miami Hurricanes sophomore defensive tackle Leonard Taylor, those days are in the past.
The powerhouse athlete became the first college football player in Florida to strike a deal like this one ‐ the free use of a vehicle for the length of his college career. Of course, this deal comes with some requirements. Taylor will do promotions for Ocean Automotive Group every month, making social media posts to Instagram and Twitter as a way to endorse the luxury car dealership.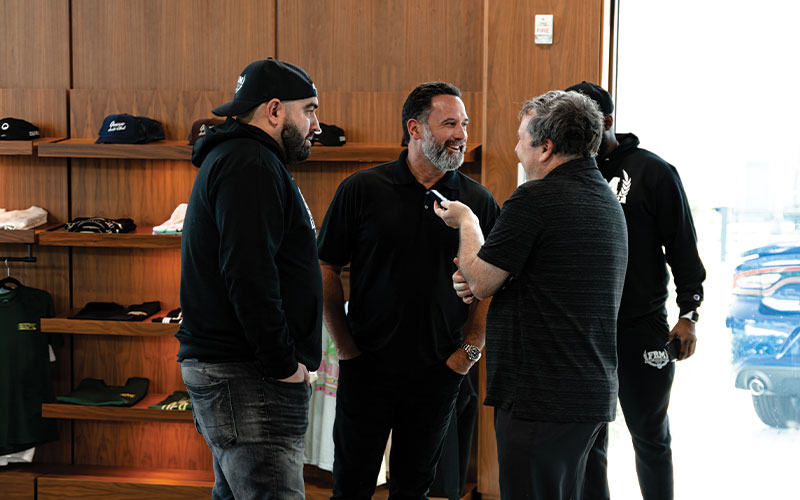 As times have changed, so have the rules, which is why the NCAA's new NIL terms have made a deal like this possible for Taylor, who is on track to become a record-breaking dynamo at the University of Miami and in the world of college football.
The question everyone is asking ‐ what car will Taylor be driving? His pick ‐ a 2021 electric blue Dodge Charger, which will be customized with his logo, initials, and an interior color of his choice. It's impossible to miss.