Used Car Buying Research
Buying a used luxury car is a great way to cruise around Miami, Doral, Hialeah, and Kendall in a stylish ride that's more affordable. To help you with your used car buying research, Ocean Auto Club offers lots of useful tools that can help you find and buy your next car.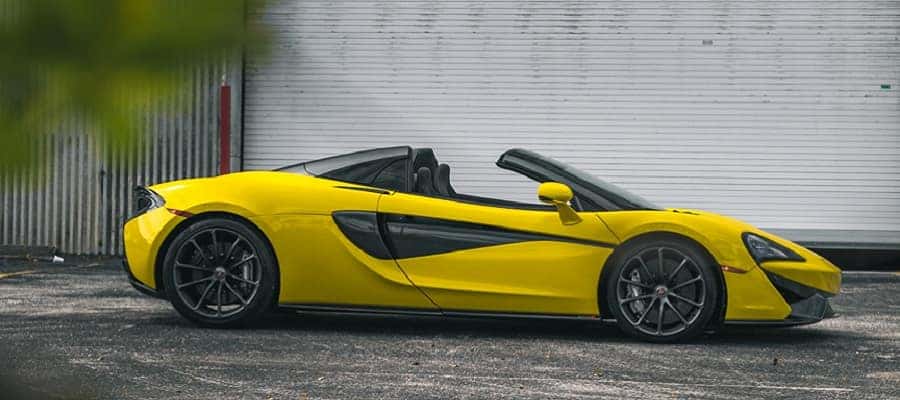 Used Car Inventory
We offer a large selection of used cars and SUVs. To help you find the one that's right for you, we put our full inventory online. You can browse through and narrow down your options using lots of different filters.
From make and model to more specific specs like mileage, color, trim level, and fuel economy, you can see which vehicles match your criteria and have what you're looking for. Plus, as you're searching, you can even save certain models that stand out and come back to them later.
Used Car Comparisons
As you're searching for your next used car, there will probably be a few models that stand out to you. We know that making that final decision can be tough. That's why we let you look at your top contenders side-by-side with our comparison tool. It's a great way to quickly see which one of them has more of what you want in your next car or SUV.
CARFAX® Vehicle History Report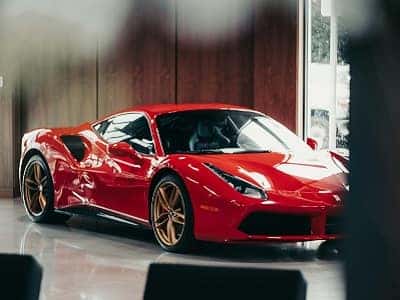 When you're thinking of buying a used car, you want to know everything you can about its backstory. To give you a full rundown of its service history and previous owners, every vehicle in our inventory offers a free CARFAX® Vehicle History Report.
Used Vehicle Specials
In addition to helping you find a great used car, we want to help you get a great rate on it too. We offer a solid selection of financing specials that can help you save on your next luxury car or SUV. Our specials change frequently, so all kinds of drivers will have a chance to save.
Financing Tools
Whether you're just putting your budget together or you're ready to sign on the dotted line, our finance center can help you get the used car you want. We offer lots of useful tools, including a free payment calculator. It lets you plan ahead and see how much you'd be paying each month for the car you're interested in.
You can also use what you're driving now to buy your next car. Our value your trade-in tool lets you see how much your current car is worth, so you'll know just how much it can help you afford its replacement.
If you already know which used car you want to buy, you can take the next step right away by applying for financing online.
Once you know what you want to buy, the professionals in our finance center will meet with you and help you get options that work for you.
Find Your Next Used Car
To get started on finding your next used car or SUV, check out our inventory and resources. At Ocean Auto Club, we want to help drivers all over Miami, Doral, Hialeah, and Kendall with every step of your used car buying research.