Used Mercedes Hialeah FL

A luxurious ride is what keeps your attention glued to the asphalt as you soar along the roads of Hialeah, FL. Well, at Ocean Auto Club, our team of knowledgeable experts will guide you to that one-of-a-kind used Mercedes that delivers on your need for luxury.
From the very first moment you set foot into our stylish showroom, you'll be catered to by our caring professionals, all of whom are happy to help you find, finance, and care for your pre-owned Mercedes. Ready to take a look at what our dealership has to offer? Let's check it out!
Used Mercedes for Sale near Hialeah FL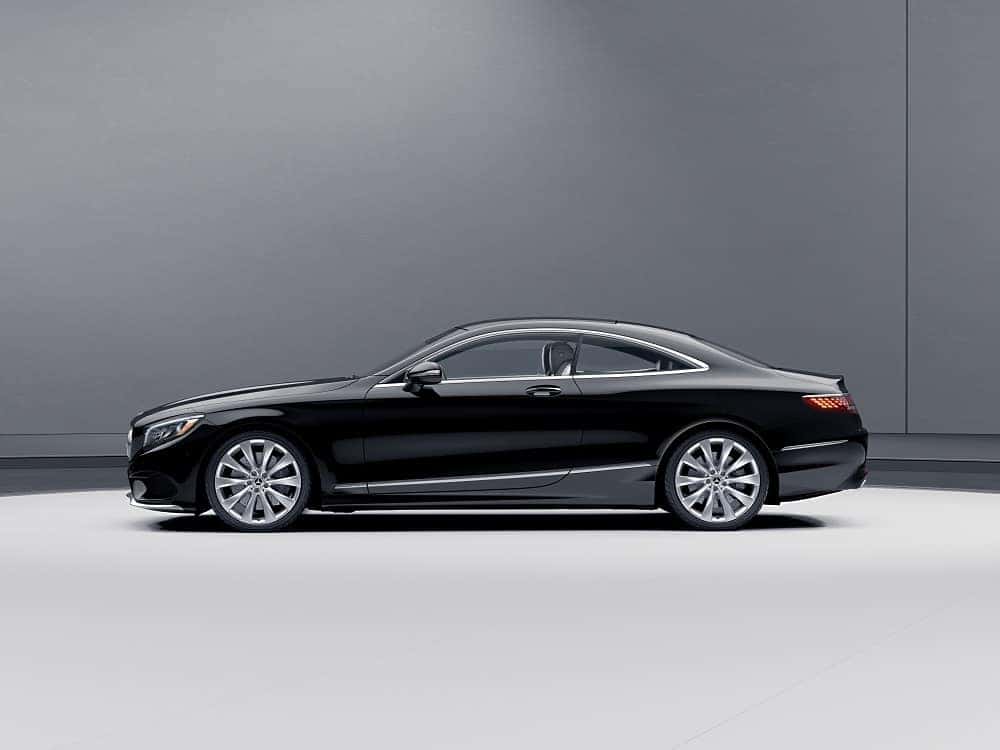 Nothing should prevent you from taking on your next commute to work at the helm of a glamorous vehicle that's equipped with the power required to careen past other cars on the highway.
That's why our dealership comes stocked with an impressive selection of pre-owned sedans, SUVs, and more that have the legendary performance, unmistakable status, and eye-catching design.
Regardless if you're looking for something like a used Mercedes Benz S-Class, a pre-owned Mercedes Benz AMG, or any of the other models found in our showroom, you'll stumble upon the ride that matches your impeccable sense of style.
Once you've determined which of our used Mercedes models you'd like to call your own, you're welcome to check out the CARFAX Vehicle History Report™ provided with your car. That way, you'll know all about its past life before you hop behind the wheel and take on the road.
Lease Concierge for Your Used Mercedes
Now that you've finally found your ideal highway companion, it's time to learn more about your financing options. Well, our used Mercedes models for sale near Hialeah, FL, come with the option of our convenient lease concierge service.
All you have to do is fill out the form with a few details about yourself and a short message that explains what you're looking for. From there, our staff will contact you to learn more about your leasing needs before they work with local banks and lenders to create a leasing plan that fits your lifestyle.
Thanks to the convenience of this handy tool, you'll quickly learn more about your leasing options from the comfort of your own home or while you're at the office. As a result, you won't need to wait to visit our showroom in person to get your hands on the car of your dreams.
Dependable Automotive Service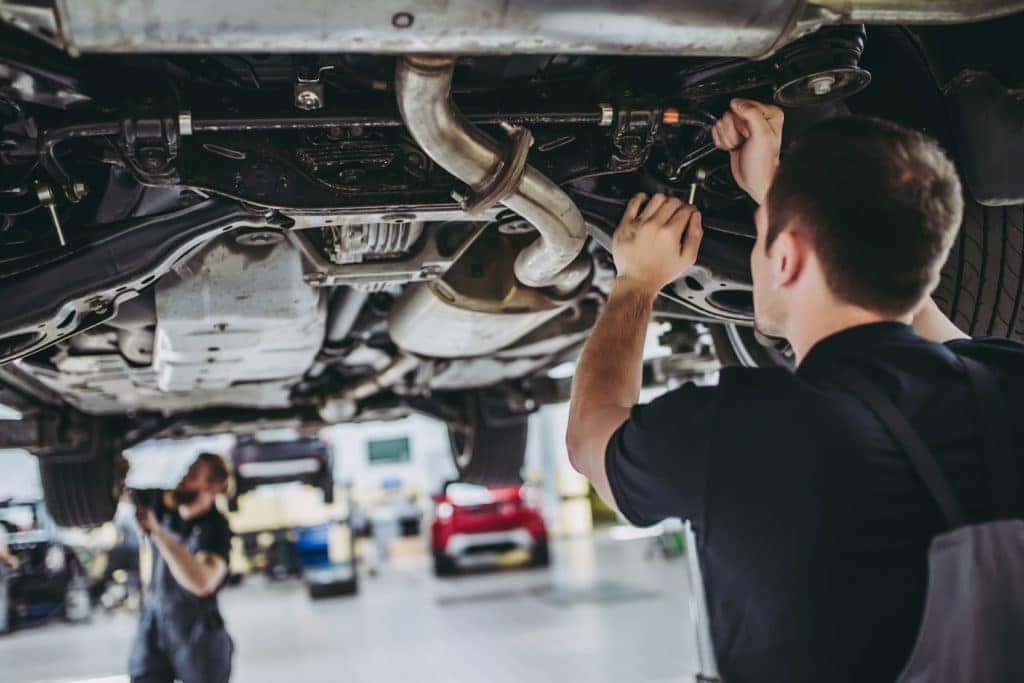 To keep your used Mercedes performing like a true champion, it's important to seek out regular maintenance and any necessary repairs.
Luckily, our dealership offers up a trusted service facility that's filled with a squad of highly qualified automotive technicians. With their assistance and attention-to-detail, you'll know that your vehicle is in good hands every time you stop by for an appointment.
On top of that, our parts department provides you with a collection of genuine parts and accessories from which to choose.
Simply determine the item you need or ask one of our skilled mechanics for advice. Then, they'll be happy to install the part into your used Mercedes so that you can get back on the road in no time.
Find Your Used Mercedes near Hialeah FL Today!
At Ocean Auto Club, we believe that every trip you take to the Westland Mall and Amelia Earhart Park should be led by a classy vehicle that can surge forward in the blink of an eye. So, if it's time for you to locate a used Mercedes for sale near Hialeah, FL, search no further than our dealership.
To learn more about our used Mercedes inventory, finance department, and service center, feel free to visit our showroom or schedule your test drive today!