VIP Appointments

When you come into a dealership to look at used cars, you want to be given the VIP treatment. At our dealership, we are happy to treat customers in the Doral and Miami areas with exceptional care when scheduling an appointment.
Read more to learn what our team at Ocean Auto Club can do for Hialeah and Kendall drivers today.
Schedule a Service Appointment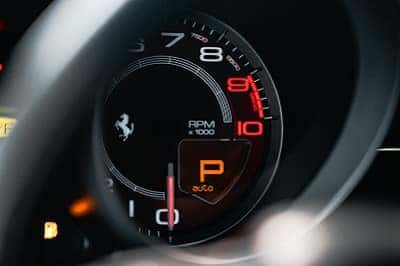 If your car needs service, we can provide you with excellent vehicle care as well as original manufacturer parts. You can make coming in for service quick and easy by scheduling a service appointment ahead of time.
To schedule an appointment with us, you can call us and we'll take you through the process of finding what you need, or you can schedule an appointment online. Simply explore our website and fill out our available service appointment form. Just put your personal info, car info, and details on what problem you're experiencing, and we can help you out.
Schedule a Test Drive
To ensure a smooth buying experience, it can help a lot to schedule a test drive ahead of time. If you want to schedule a test drive with us, simply call us and let us know what car you'd like to take on the road.
It's always a good idea to schedule a test drive ahead of time so we can ensure that you can be serviced as soon as possible. When you come in for your appointment, we'll have your vehicle ready for you, so you always get the VIP treatment.
Our Available Used Vehicle Inventory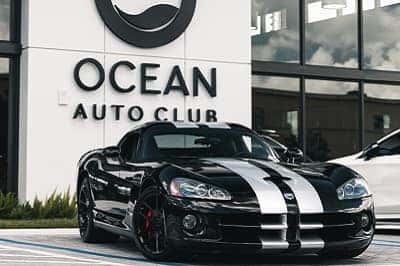 At our dealership, we offer an extensive selection of available luxury used vehicles for drivers to test out. The luxury models on our lot are designed for absolute comfort, maximizing smooth driving dynamics and responsive acceleration. If you're a driver who's absolutely in love with cars, these vehicles are designed for the performance enthusiast in you.
Are you a driver who seeks the most advanced components and the highest performance possible? You should explore our available Mercedes-Benz SLS AMG® models. This convertible offers bold style with a confident yet understated front grille. Plus, the high-powered engine of this vehicle allows drivers to experience the full thrill of luxury performance.
Perhaps you'd like to enjoy the comfort that a luxury SUV can provide, in that case, we definitely recommend the available Maserati Levante. This vehicle offers a plush interior, large cargo capacity, and All-Wheel-Drive, all with a large engine bringing out some impressive performance. Drivers who want to vacation in style will enjoy what this SUV has to offer.
Schedule a VIP Appointment with Us Today
Come and visit us at Ocean Auto Club and you'll be treated like a VIP. We offer available appointment scheduling to streamline the shopping process so you can find the car you want in no time.
If you're a driver in the Doral, Miami, Hialeah, or Kendall areas, scheduling an appointment with us is easy. Simply explore our website to fill out an appointment form or call us today!