Battery Testing & Replacement in Doral & Coral Gables, FL, Near Miami, Kendall, and West Kendall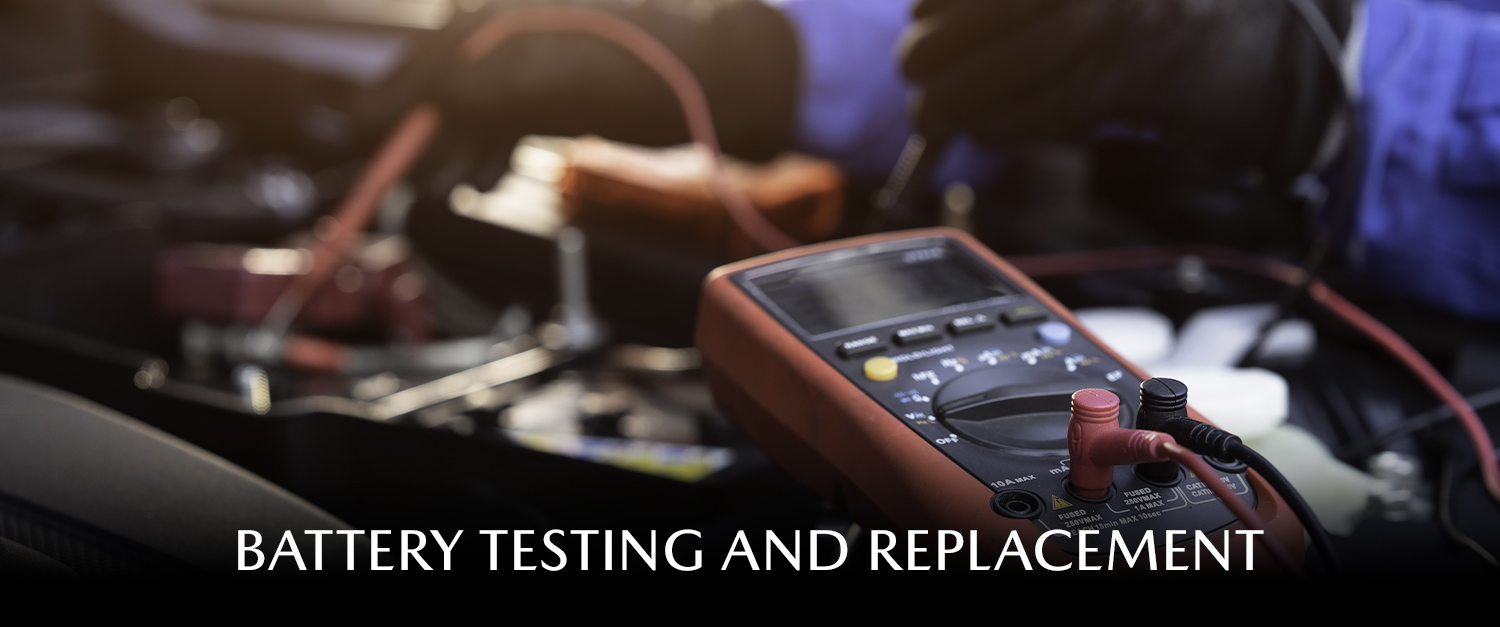 786-485-9193 | OCEAN AUTO CLUB | CORAL GABLES 7240 Bird Rd Miami, FL 33155
786-646-0764 | OCEAN AUTO CLUB | DORAL 9525 NW 12th St Doral, FL 33172
Hours: Mon – Fri: 7:30 AM – 5:00 PM, Sat: 7:30 AM – 3:00 PM, Sun: Closed
Battery Testing & Replacement in Doral & Coral Gables, FL, Near Miami, Kendall & West Kendall
You can get your battery tested and replaced at the Ocean Auto Club Service Department in Doral and Coral Gables, FL, near Miami, Kendall, and West Kendall. Your vehicle's engine and electronics get their power from the battery, so making sure it has enough juice to power everything is crucial to avoid being left stranded.
Car batteries usually last three to five years, but there are several factors that play into your vehicle's battery life. Weather conditions and your driving habits are just a couple of these factors. Your vehicle might let you know that its battery performance is decreasing with an illuminated warning light, but there are other signs to notice.
Headlights that seem dimmer than normal
Electronic features that are not working properly
Engine is slow to crank or clicks before finally cranking
The technicians at the Ocean Auto Club Service Department will happily check your vehicle's battery whenever you bring your ride in for service. However, if you notice any of these signs or if the battery warning light comes on, don't hesitate to come in and let us test the battery and replace it with a reliable OEM battery. You can schedule your battery testing or replacement appointment right on our website!
Contact Us
Find Us