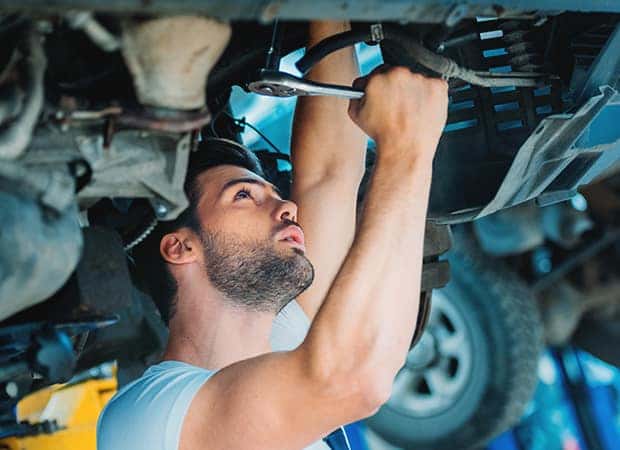 It's always important to make sure your car is well-maintained—that's why our dealership offers an available service center. Ocean Auto Club is proud to provide Miami and Doral drivers with everything they need to make sure their cars remain in pristine shape for years.Continue reading to learn about how our service center can help Hialeah and Kendall drivers with authentic manufacturer components.
A Look at Our Service Center
So, it's time for your oil change and you want to give your luxury vehicle the care it deserves. At Ocean Auto Club, we're happy to provide drivers with exceptional vehicle maintenance that's ideal for their performance cars. That's because our team is trained to work with these robust vehicles to make sure your car is as well-maintained as possible.
We are equipped to provide everything from oil change services to larger repairs. In addition, we also provide our customers with an available parts department that allows us to have easy access to parts in our own dealership.
If you're a driver who prefers to perform their own vehicle maintenance, we're happy to provide you with all the parts you need. Contact us online and we'll let you know if we have the parts you're looking for. If not, we'll order them for you and get in touch as soon as it arrives.
Why Buy Official Manufacturer Parts?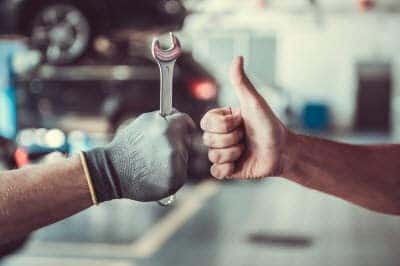 When you're shopping for car parts, you want to make sure they're compatible with your specific model. To find just that, you'll want to look at original equipment manufacturer (OEM) parts.
These components have been designed specifically for your model so you can be sure they will last longer and work better in your car. When you're driving a beautiful luxury vehicle, it's important to make sure that you stick to OEM parts whenever possible.
Schedule an Appointment at Our Service Center
Keeping your vehicle maintained is often the best way to make sure it stays in excellent shape for years to come. That's why our dealership is here to provide Miami, Hialeah, Doral, and Kendall drivers with reliable service for their luxury vehicles.
Are you due for your next oil change? Schedule a service appointment with Ocean Auto Club online or over the phone today!