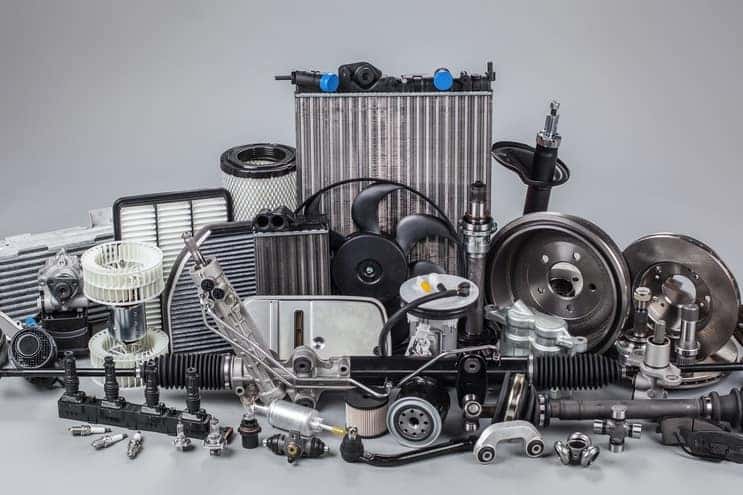 Are you a DIY enthusiast looking to perform your own car repairs? We're happy to provide you with the components you need at our parts center. Our team at Ocean Auto Club offers a wide array of available components to keep your vehicle in top shape.
Read more to learn what we can do to supply Doral, Coral Gables, Kendall, and West Kendall drivers with everything they need to properly maintain their cars.
How Our Parts Center Can Help You
When you have a luxurious vehicle, it's important that you maintain it with the finest components available. These cars have been engineered with precision and so it's important to care for it properly. That's where we come in: Our parts center is able to supply you with some of the best parts around, many of which are designed by the manufacturer themselves.
We're happy to supply drivers with an extensive selection of available parts all from within our dealership's service center. When you need a specific part for your model, we have a wide stock available to give you just what you need.
If we don't have the part available, we can order it for you, and we'll call you when it arrives. Ordering parts through us is easy: Simply call us or fill out a parts order form on our website. We'll let you know if the part is in stock and we'll order it right away if it's not available.
Available OEM Components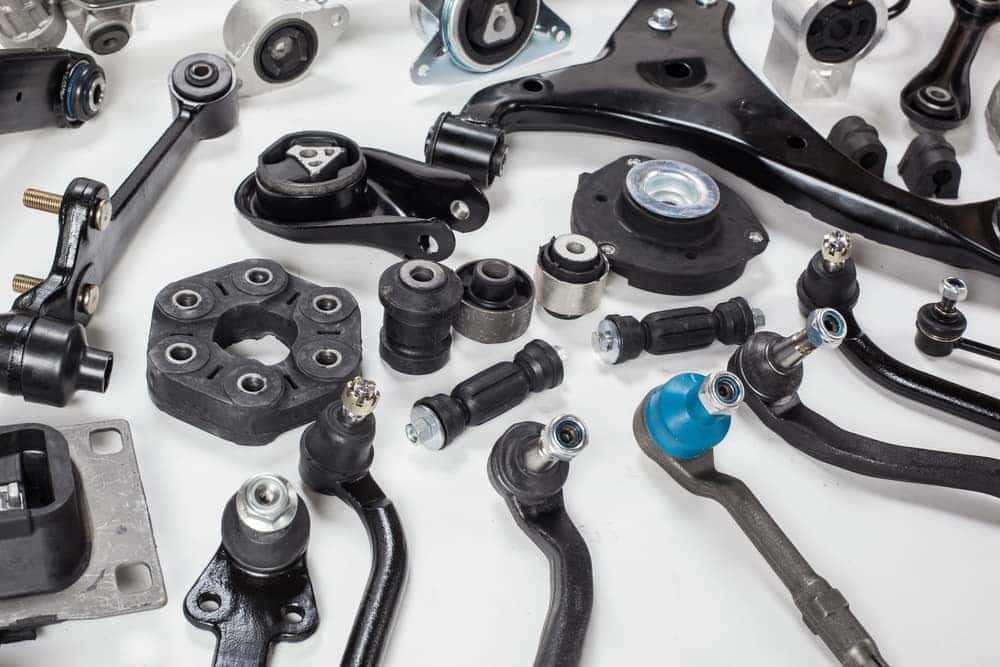 When it comes to ensuring that your vehicle remains in its best shape, you want to make sure you maintain it using original equipment manufacturer (OEM) parts. These are components that have been designed specifically for your car by your manufacturer, so you know you can count on them.
Drivers who stick to their OEM parts will enjoy longer-lasting replacement parts, as well as more consistent performance. Since these components are designed for your car's model, they will ensure that your car works at its best.
Find Reliable Components at Our Parts Center
Every car needs proper maintenance, and at our parts center, we can make sure your luxury vehicle receives the components it deserves. If you love to care for your car personally, let our team at Ocean Auto Club help you. We're always happy to give Doral, Miami, Hialeah, and Kendall drivers access to the parts they need.
Are you looking for a specific component for your car? Explore our website and fill out our parts order form today.