Brake Repair Service in Doral and Coral Gables, FL, Near Miami, Kendall, and West Kendall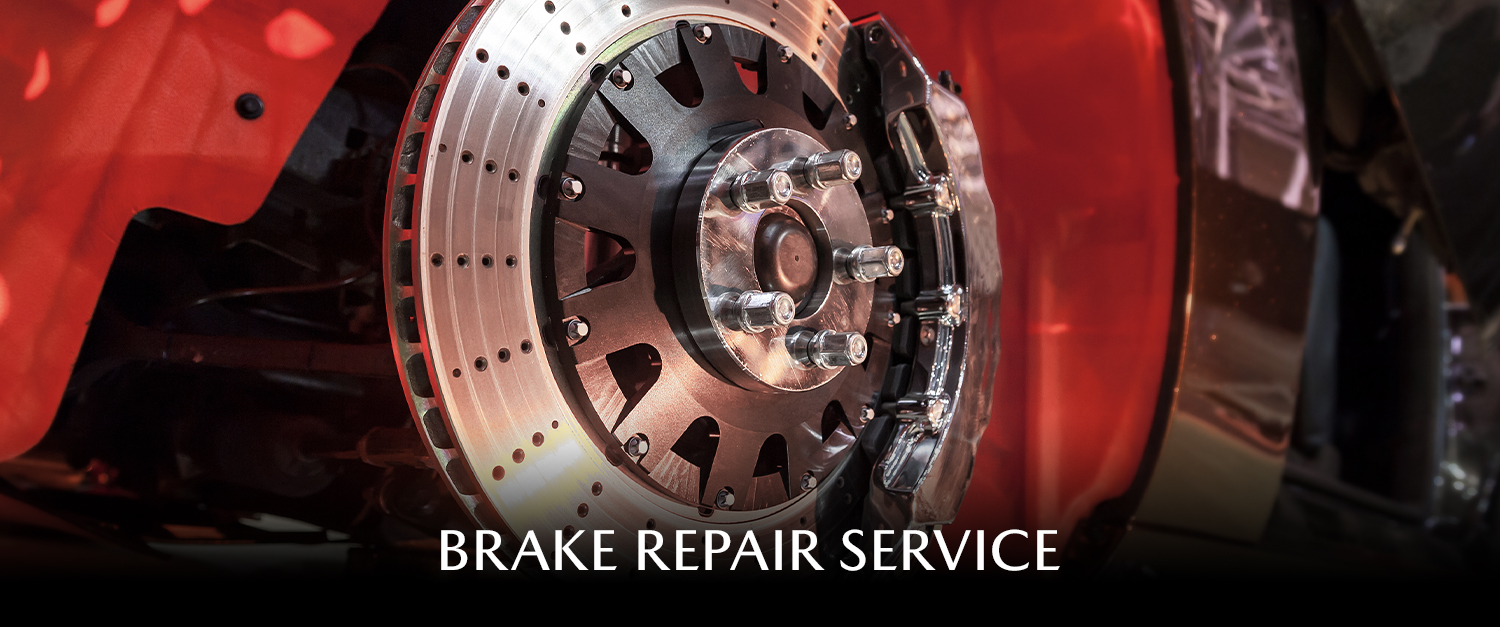 786-485-9193 | OCEAN AUTO CLUB | CORAL GABLES 7240 Bird Rd Miami, FL 33155
786-646-0764 | OCEAN AUTO CLUB | DORAL 9525 NW 12th St Doral, FL 33172
Hours: Mon – Fri: 7:30 AM – 5:00 PM, Sat: 7:30 AM – 3:00 PM, Sun: Closed
Brake Repair Service in Doral and Coral Gables, FL, Near Miami, Kendall, and West Kendall
With brake repair service from Ocean Auto Club in Doral or Coral Gables, FL, near Miami, Kendall, and West Kendall, you'll have the stopping power you need for a safe trip. Acceleration is key to getting you to your destination, but brakes in good condition are crucial to getting you there safely.
Fortunately, there are signs to look for that indicate you could have a problem with your braking system.
High-pitched squeak when coming to a stop: The wear indicator telling you that it's time to replace your brake pads.
Grinding noise when applying the brakes: You've most likely worn through the brake pads completely, and you'll probably need new rotors as well as brake pads.
Vibration when applying the brakes: The rotors are now warped and definitely need replacing.
The brake pedal feels soft or goes farther than it normally does: You could have a leak in the braking system.
If you experience any of these situations, bring your vehicle to us ASAP. From pads to shoes to rotors, the certified technicians will check every part of your braking system and repair or replace anything that needs attention. Between their expert knowledge and the OEM we use, your vehicle will be in excellent hands so that you'll have peace of mind every time you need to stop. Schedule your brake service appointment right now from our website.
Contact Us
Find Us