OEM Parts in Doral and Coral Gables, FL, Near Miami, Kendall, and West Kendall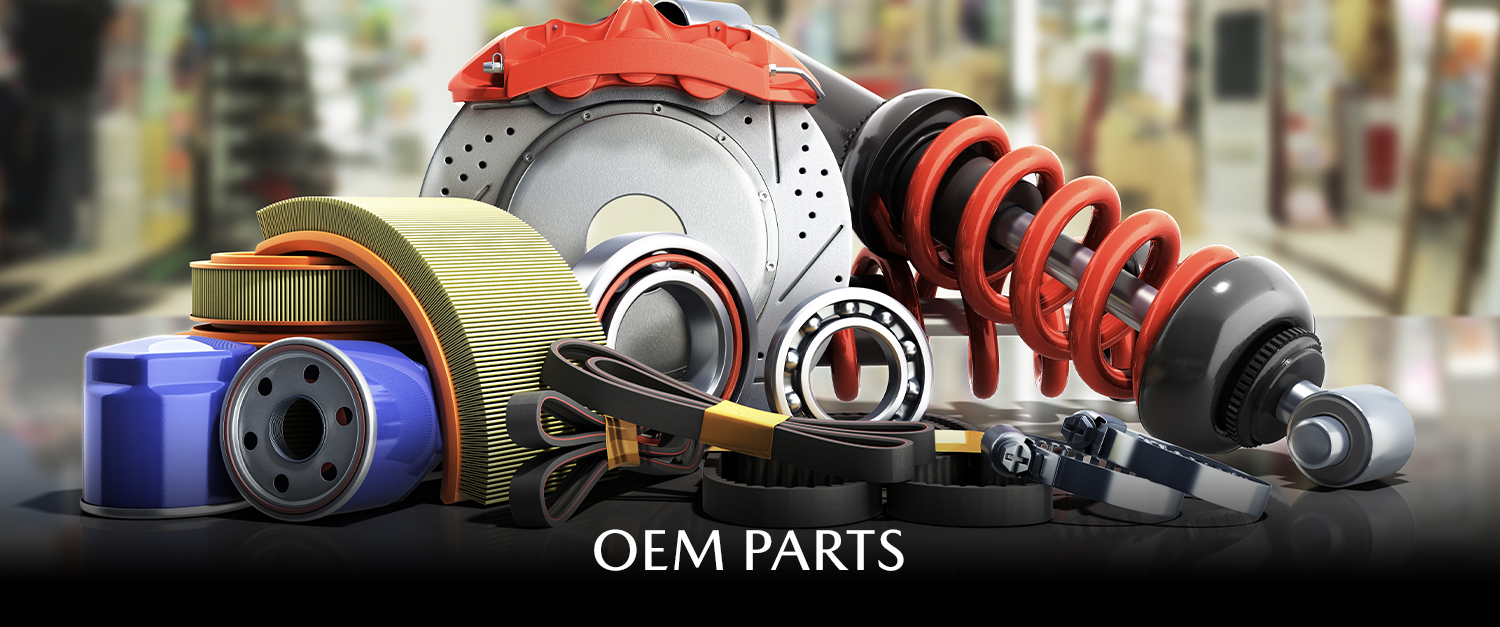 786-485-9193 | OCEAN AUTO CLUB | CORAL GABLES 7240 Bird Rd Miami, FL 33155
786-646-0764 | OCEAN AUTO CLUB | DORAL 9525 NW 12th St Doral, FL 33172
Hours: Mon – Fri: 7:30 AM – 5:00 PM, Sat: 7:30 AM – 3:00 PM, Sun: Closed
OEM Parts in Doral and Coral Gables, FL, Near Miami, Kendall and West Kendall
When you want to shop the largest inventory of OEM parts in Doral or Coral Gables, FL, visit the Parts Department at Ocean Auto Club, near Miami, Kendall, and West Kendall. If you've invested in a luxury or exotic vehicle, you don't want to chance making your repairs or adding accessories with third-party aftermarket parts. Choose OEM parts to make sure you get the perfect fit and best performance possible out of them.
Anytime we work on your vehicle in our Service Department, you can be sure we use the correct OEM parts to get the job done. If you prefer to work on your own ride, our Parts Department has the items you need to complete your tasks.
Ordering your OEM parts is as easy as filling out the online form on our website. If you have any questions about the part you need, feel free to contact our Parts Department and speak with a specialist.
Contact Us
Find Us