Tire Service in Doral and Coral Gables, FL, Near Miami, Kendall, and West Kendall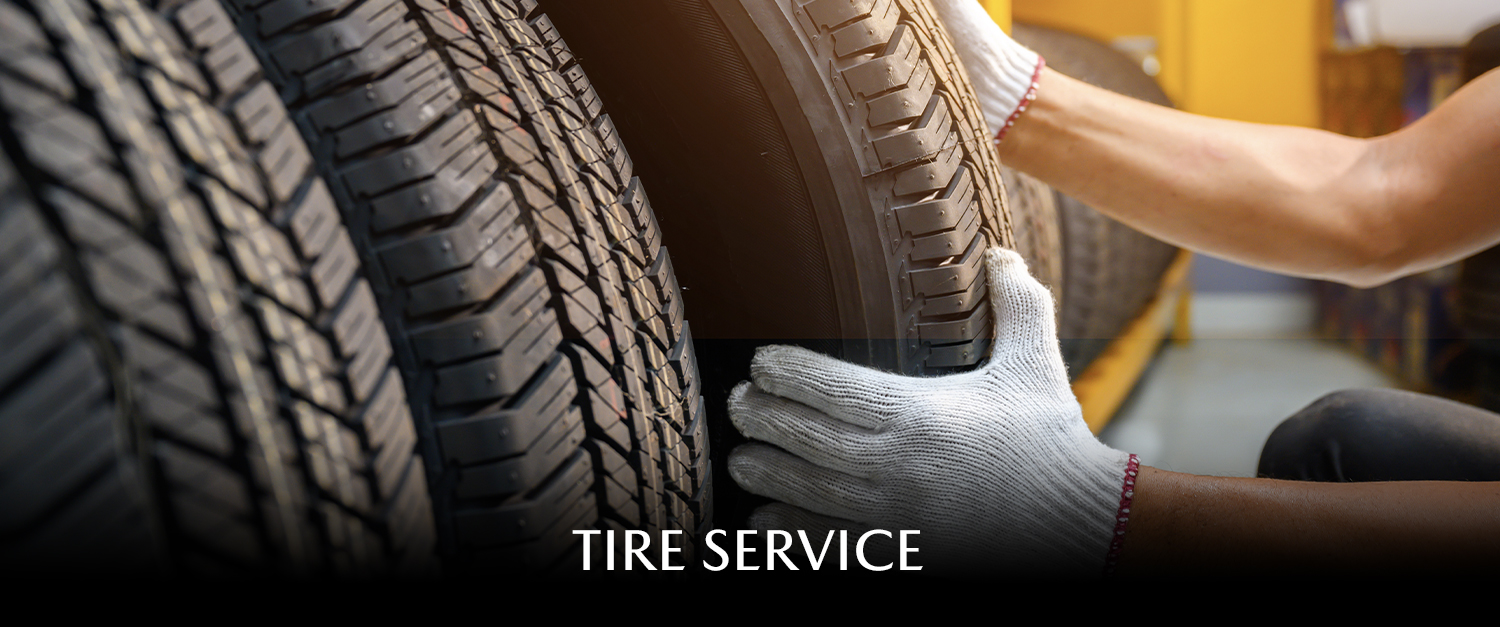 786-485-9193 | OCEAN AUTO CLUB | CORAL GABLES 7240 Bird Rd Miami, FL 33155
786-646-0764 | OCEAN AUTO CLUB | DORAL 9525 NW 12th St Doral, FL 33172
Hours: Mon – Fri: 7:30 AM – 5:00 PM, Sat: 7:30 AM – 3:00 PM, Sun: Closed
Tire Service in Doral and Coral Gables, FL, Near Miami, Kendall and West Kendall
For the best tire service in Doral or Coral Gables, FL, near Miami, Kendall, and West Kendall, bring your vehicle to the Ocean Auto Club Service Department. A good set of tires helps you start, corner, and stop with confidence. Tires with a healthy amount of tread can handle inclement weather or other road conditions with ease and reduce your chances of hydroplaning on wet streets.
However, every time you're on the road, layers of that tire tread are grinded away. You'll need to have your tires rotated on a regular basis to ensure the tread wears evenly. Tire rotations also help extend the life of your tires, and our Service Department can take care of this quick and easy service for you. We'll also inspect the tire tread and make sure it's at acceptable levels.
When your tires begin to wear out, you'll probably notice an uneasy ride, noises or vibrations, or a decrease in fuel economy. Therefore, it's crucial to replace your tires when the tread level begins to wear thin. Our tire specialists can find the exact replacements you need for your auto, and not just any tires will do for your vehicle. The Ocean Auto Club Service Department carries high-quality tires from the brands that you know and trust. Our factory-trained and certified technicians will match your tires to the perfect size and make sure they're mounted and balanced perfectly.
You can schedule your tire service appointment on our website right now or contact us with any questions about your vehicle's tires.
Contact Us
Find Us