Used Car Dealer Doral FL

There's nothing quite like enjoying a drive through the beautiful neighborhoods of southern Florida in a sporty luxury vehicle. That's why we at Ocean Auto Club are here to provide a dealership for Doral drivers with bold-performance used cars that are right for them.
Keep reading to learn about scenic Doral, FL, as well as the services available at our used car dealer. Contact us today for more information!
About Doral FL
The city of Doral, FL, is a luxurious area filled with resorts and beautiful neighborhoods. This is a town that you can really relax in with everything from major shopping districts and golf clubs to spas and parks.
Take a visit to the nearby Doral Meadow Park for a nice walk and day out in the sun. When you want to grab some lunch, come to Marfil Bistro for some excellent Mediterranean food. Doral is a large town and what better way to get around it than with a used car from our dealership.
Our Used Car Inventory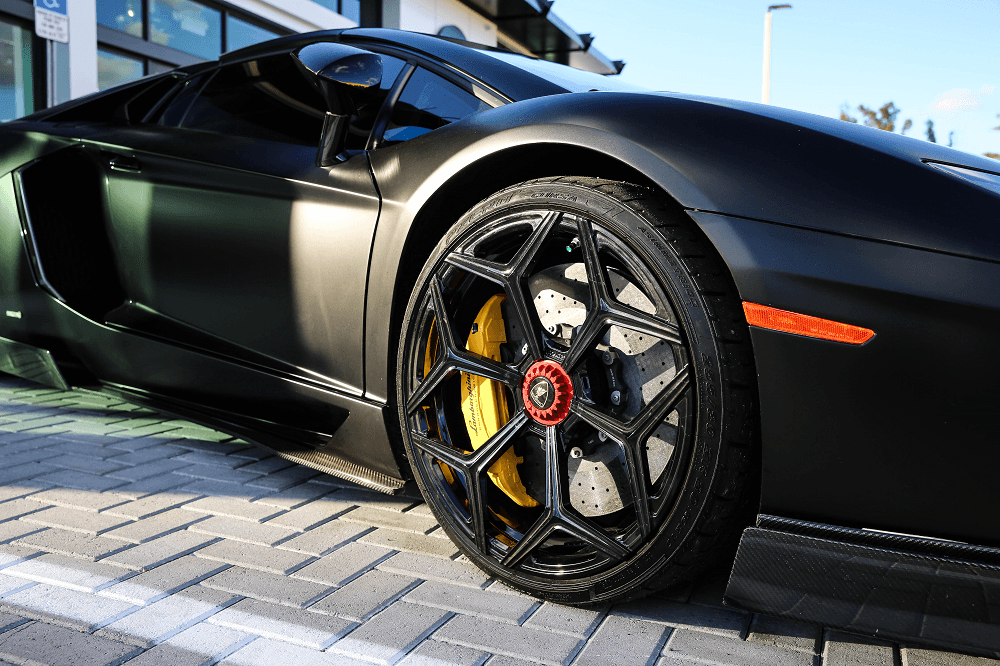 At our used car dealer in Doral, FL, we pride ourselves in our selection of fast and responsive used luxury cars for Doral drivers. When you look through our available inventory, you'll find everything from high performance sedans to luxury SUVs.
We focus on providing our customers with vehicles they will feel great driving. There's nothing quite like a casual drive in the summer and that's what we want to provide you. We want you to leave our lot with a sporty car you can lower the top in and just enjoy to the fullest.
Visit Our Finance Team
When you've found your dream car, come see a member of our finance team for an auto loan. The finance center at our used car dealership in Doral, FL, will set drivers up with a loan so they can leave our lot with a used car they'll love.
We are happy to make it easy for drivers to budget effectively using our available finance tools. Explore our website and you'll find an available finance calculator that makes it easy to find how much your monthly payments will be. If you're looking to plan out the price of your next car, just take a visit to our website and we'll help you.
Meet with Our Service Team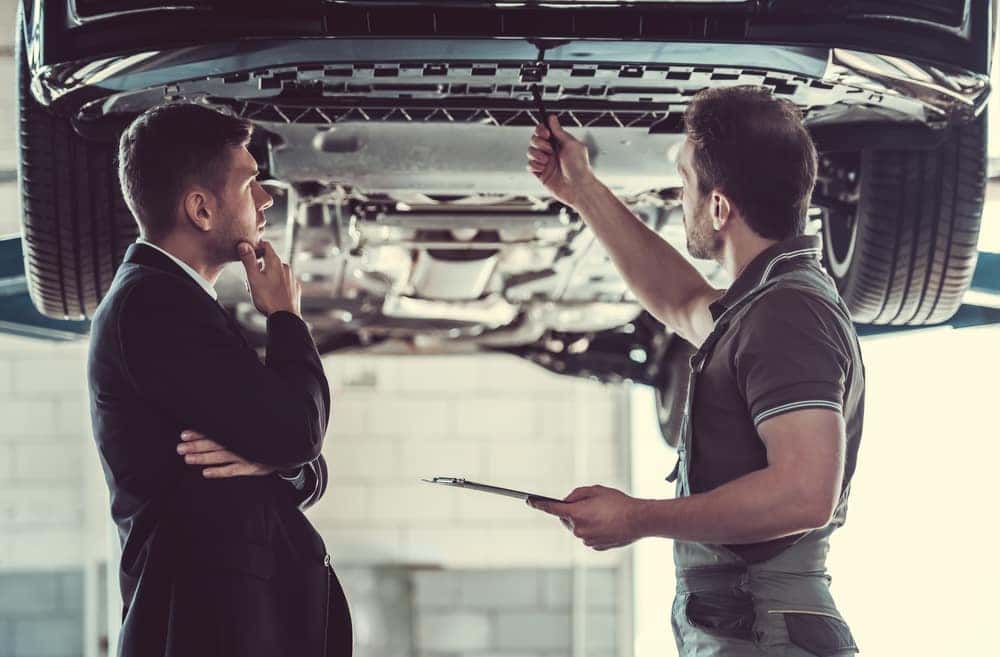 Your vehicle is an intricate machine and keeping it working at its best is very important. We care about your vehicle at our used car dealer in Doral, FL—that's why the experts at our service center are always ready to give your used car the care it deserves.
We'll equip your vehicle with official parts from its manufacturer, so you always have the right parts for your luxury model. When you use authentic components in your car, your vehicle will last longer. Keep great care of your car by always maintaining it with official components from your manufacturer.
Come Visit Our Used Car Dealer Doral FL
When you're looking to get a hold of a used vehicle near Doral, FL, our used car dealer in Doral, FL, has an excellent selection. At Ocean Auto Club, you'll find an extensive selection of vehicles to choose from that are great for cruising around the city.
If you're interested in trying one of our vehicles out for yourself, schedule a test drive with us online or over the phone today!