Used Car Dealer near Ft. Lauderdale FL

When you're driving along the canals of Ft. Lauderdale, you want to be inside a stylish luxury vehicle. To help you find your dream car, we at Ocean Auto Club offer a large inventory of high-end performance luxury vehicles to choose from.
Read more to learn what you can discover in the city of Ft. Lauderdale as well as the services we can provide for you at our used car dealership.
Cruising Through Ft. Lauderdale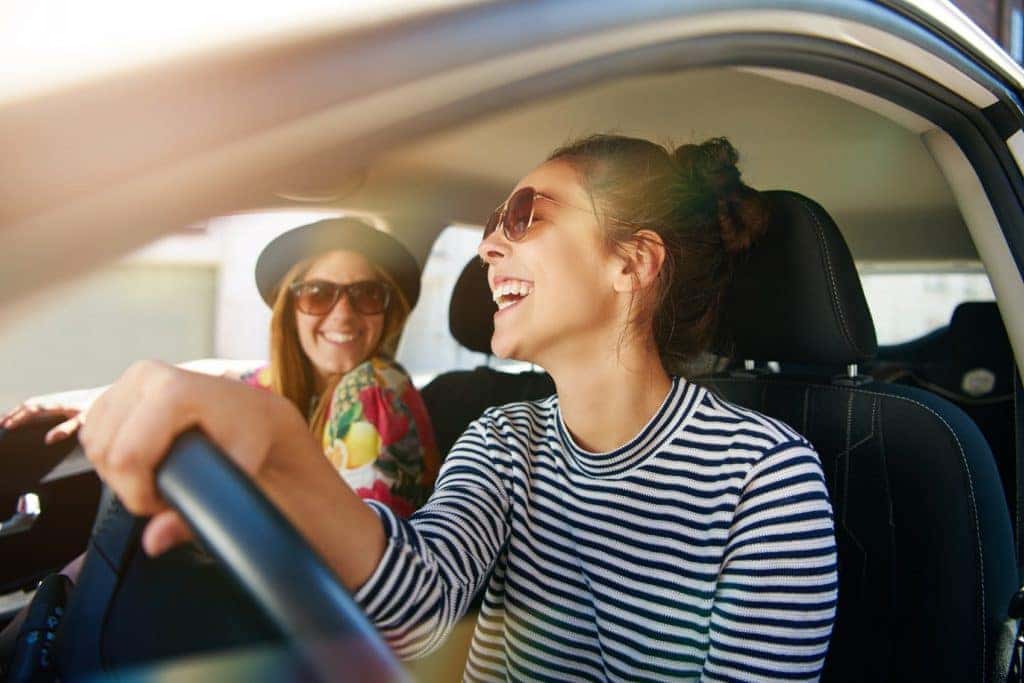 When you're looking to enjoy a summer cruise through Florida, Ft. Lauderdale has some of the best sights the state has to offer. This city is designed with a series of beautiful, tree-lined canals that have earned it the title of "Venice of America."
This city features many unique restaurants and attractions such as The Foxy Brown, a delicious comfort-food restaurant serving up some unique creations. However, if you want to see everything available within Ft. Lauderdale, you'll want to have a luxury vehicle from our used car dealership.
Exploring Our Luxury Used Car Inventory
Available at our used car dealership is a wide selection of luxury vehicles that are an excellent fit for any Ft. Lauderdale driver. Whatever you're looking for in your next car, we can help you as we explore our available inventory.
When it's absolute comfort you're after, we definitely recommend our available Land Rover models. These spacious SUVs feature a wide selection of available convenience features that help to make your cabin feel homey. Enjoy long car rides with an extensive list of features that ensure that your next road trip is relaxing.
For more performance-minded drivers, we also offer vehicles from manufacturers like Bentley. These cars are designed for absolute excellence with robust engines producing a large amount of power. When you want to drive a car that's just as much about a fun drive-feel as it is about looking good on the road, these vehicles are for you.
Meet Our Finance Professionals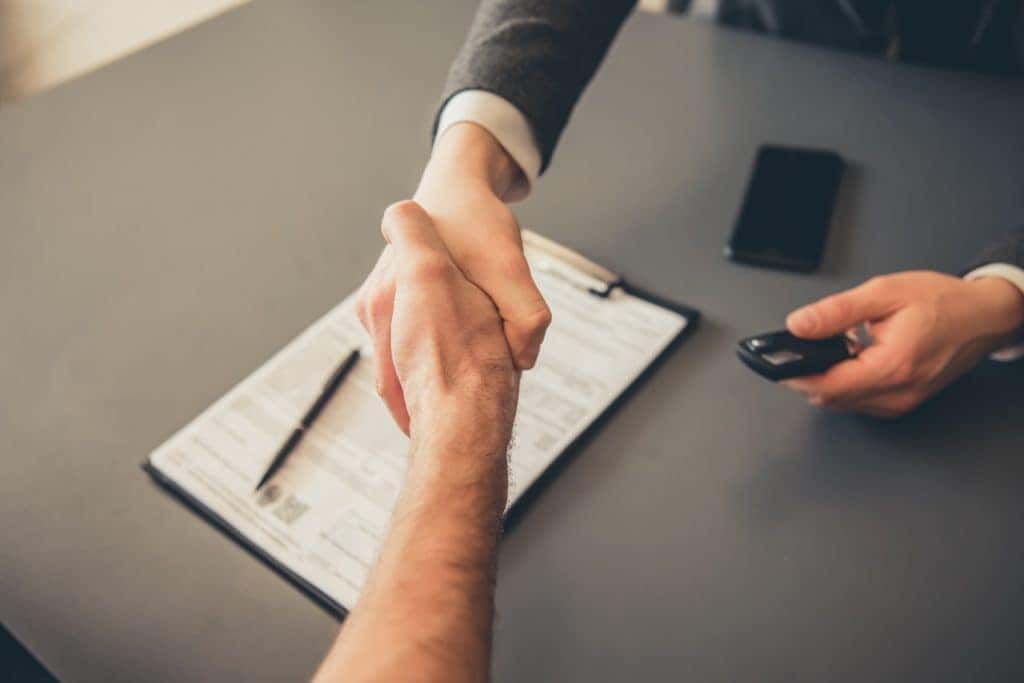 Once you're ready to head home in a used luxury vehicle, our finance team will meet with you to discuss an auto loan. The members of our finance team are well-connected and can search for the ideal loan for you. We'll search through a number of available offers to present you with an ideal low-interest loan.
If you're a Ft. Lauderdale driver who wants to get a loan before even coming into our used car dealership, we can help with that too. We offer an available pre-approval process that makes applying for an auto loan quick and easy. Simply visit our website and fill out our finance application today.
Visit Our Used Car Dealership near Ft. Lauderdale
If you're in search of a luxury vehicle to enjoy Florida's beautiful beaches to their fullest, you'll want to visit our used car dealership. The team at Ocean Auto Club knows our vehicles inside and out, and we'd love to take you on a tour of our most stylish models.
If you're a driver in the Ft. Lauderdale area, schedule a test drive with us online or over the phone today.