Used Car Dealer near Hialeah FL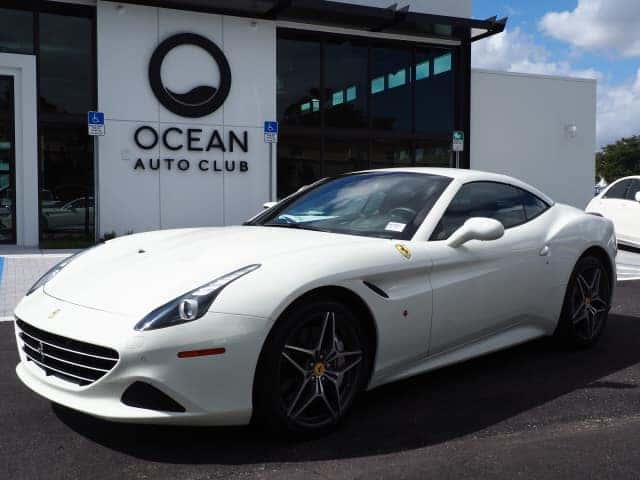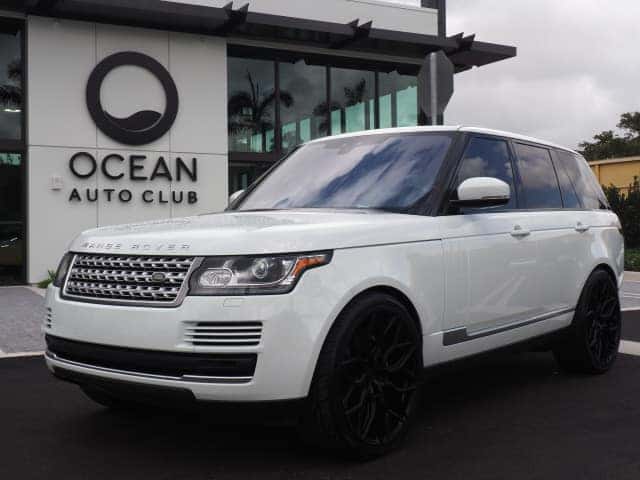 View Used Inventory
When you're cruising down the street in a luxury vehicle, there's a certain thrill that comes with being in one of the most stylish cars on the road. At Ocean Auto Club, we want to provide just that for drivers in the Hialeah area.
We'd like to show you what we have to offer so keep reading to learn all about Hialeah and the inventory of used cars available at our dealership.
A Look at Hialeah FL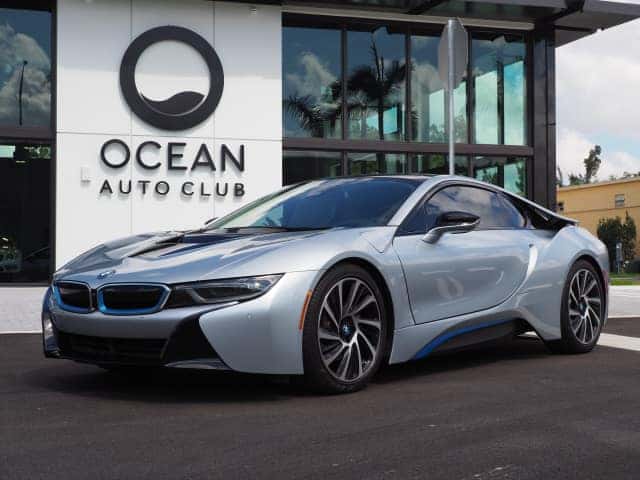 Hialeah is a comfortable town located in Southern Florida that offers large shopping districts as well as some beautiful parks. This is a town that's always growing and moving forward, that's why they call it "The City of Progress."
For a look at some of the beauty and entertainment offered by this town, you'll want to go down and visit Amelia Earhart Park. After you're done, visit Chico's Restaurant, a casual Cuban restaurant that's open all night long. Plus, if you want to feel great cruising down the streets of Hialeah, we can help you at our used car dealership.
Exploring Our Available Inventory
At our showroom, we try to provide our customers with a large collection of luxury vehicles ranging from traditional luxury to more exotic models. We understand that car enthusiasts want vehicles that are just as much finely tuned machines as they are works of art. We're always eager to showcase some of the amazing offerings we have available.
Come in and see brands ranging from BMW and Land Rover to Ferrari and Bentley. We supply cars for people who not only love to drive but seek out vehicles that are designed with absolute craftsmanship inside and out.
Consult Our Finance Team
After you've looked through our inventory and found the right car for you, our finance team can provide you with the help you need. We provide a team of professionals who will research available loans to provide you with convenience as well as the best deal available.
To make it even more convenient for Hialeah drivers, our used car dealership provides an available pre-approval process. When you fill out one of our available pre-approval forms online, we will do the searching for you while you stay in the comfort of your home.
Count on Our Service Center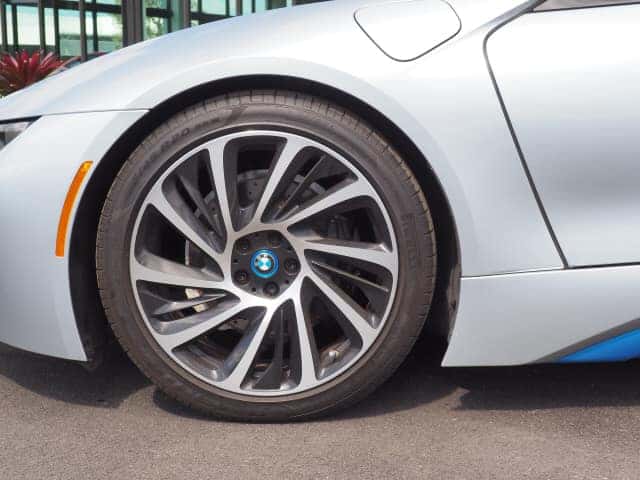 Maintaining your car is an important part of owning a luxury vehicle and we can help keep you up to date at our service center. We offer official manufacturer parts so you can be sure you're getting the most reliable components to fit your car.
Come to Our Used Car Dealer near Hialeah FL
When you want a vehicle that's tuned to perform with absolute aplomb, you want to try one of our available models. At Ocean Auto Club, we work to provide Hialeah drivers with the high-end driving experience they want when going out on Summer joy rides.
If you're interested in trying out one of our available cars, schedule a test drive with us today.