Used Porsche Ft. Lauderdale FL

Ft. Lauderdale drivers love the experience of cruising along the beach in a sports car. Sitting back and lowering the top to let the sun shine down on you is something that many drivers crave. That's why our team at Ocean Auto Club has a wide selection of available used Porsche models on offer at our lot.
Contact us to learn all about Ft. Lauderdale, as well as what you can find among the used Porsche models at our dealership.
A Look at Our Used Porsche Models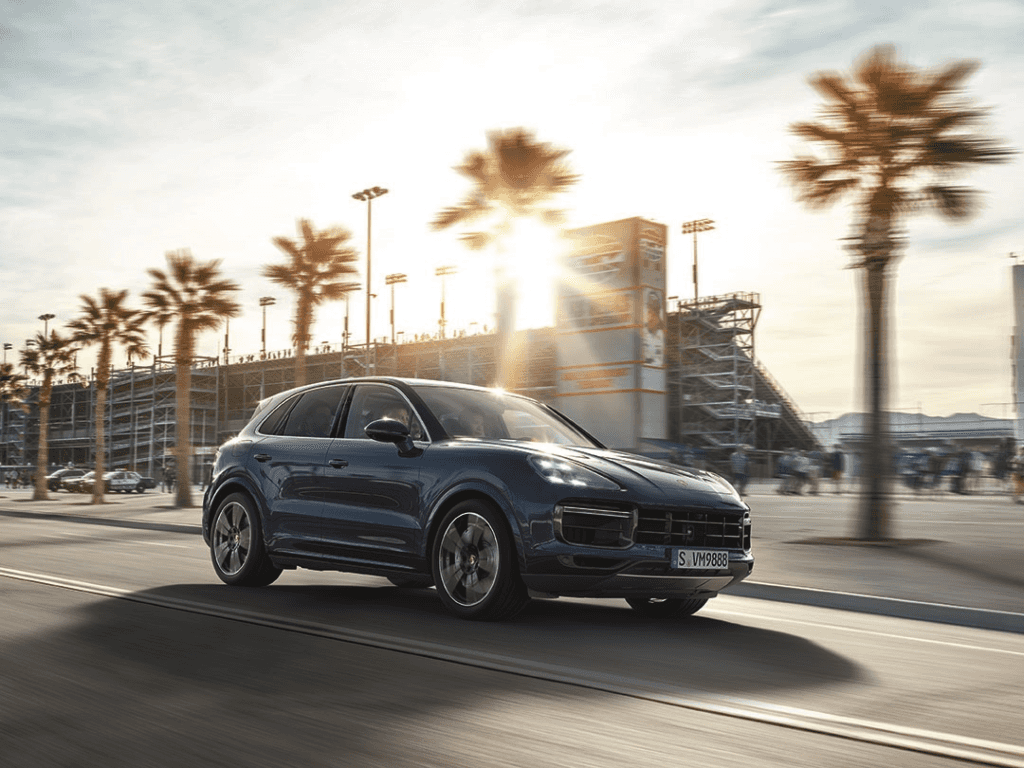 When it comes to driving in style, Porsche really gives you the full package for a fulfilling driving experience. That's because these vehicles are built to be sleek while also providing tight turns and smooth shifting.
If you're a driver looking for a sporty crossover offering a comprehensive driving experience for both the city and the country, look to the Porsche Macan. This vehicle offers drivers the signature drive-feel that Porsche delivers while also bringing us some large cargo space that's ideal for going on vacation.
If you're after more of a coupe design, our available Porsche 911 models are what you'll want to look at. This sleek sports car offers a robust engine with a finely tuned suspension to deliver the ideal driving experience that enthusiasts look for. Plus, with smooth steering and an available convertible top, this is perfect for those sun-loving drivers as well.  Shop our used Porsche inventory to get started!
What Ft. Lauderdale Has to Offer
When you drive through Ft. Lauderdale, you'll be treated to some of the most beautiful sights of Southern Florida. If you're going to do anything in this city, be sure to visit some of the canals that earn Ft. Lauderdale the nickname "Venice of America."
While you're here, get some dinner at Boatyard, an upscale seafood restaurant featuring some excellently plated dishes. However, Ft. Lauderdale is a big city, so you want to have a used Porsche from our dealership to get you around.
Meet with Our Finance Professionals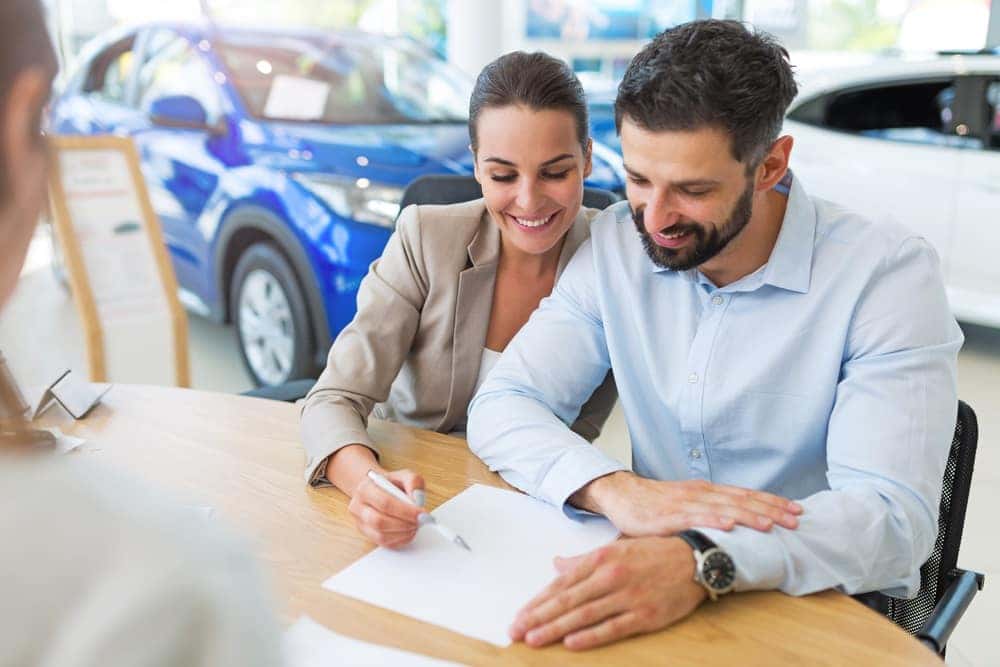 So, you've looked through our available Porsche models and you've found a car that really speaks to you. Let us help Ft. Lauderdale drivers find the used Porsche models that meet their needs and give their commutes an upgrade.
When you meet with the team of experts at our finance center, we'll begin by doing the auto loan research for you. Our team has connections to many lending companies, and we can set you up with the best offer we can find. After we're done, we're sure you'll be satisfied by the low-interest loan we were able to find for you.
Test Drive a Used Porsche near Ft. Lauderdale FL
If you're looking to experience Ft. Lauderdale the right way, you want to do it inside a used Porsche from our dealership. We'll be your guide to finding a beautiful sports car here at Ocean Auto Club.
Are you looking to see what one of our cars can do for you? Schedule a test drive with us online or over the phone today.